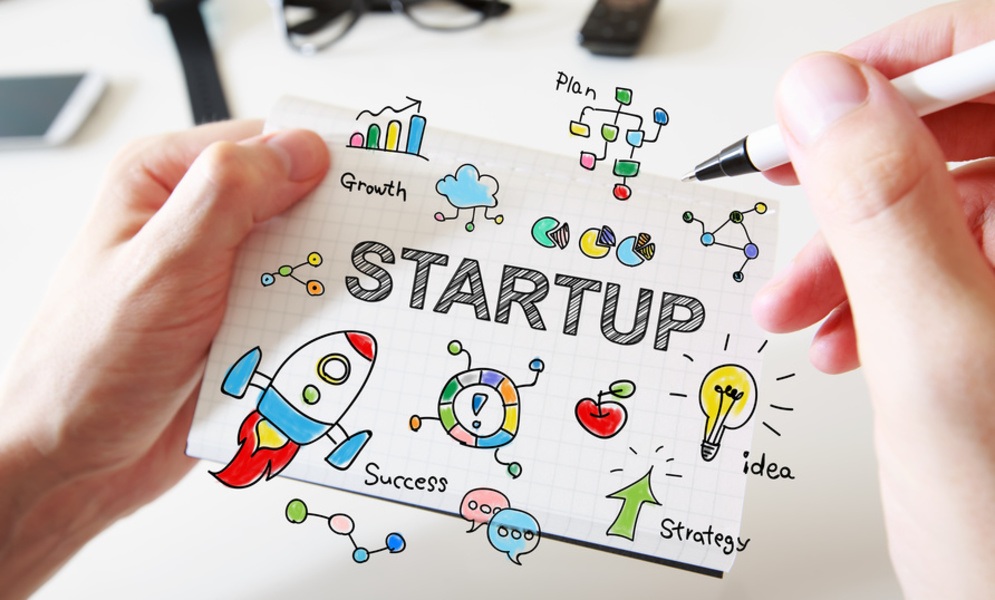 Through the start-up incubator, using our airports to showcase innovation, and carrying out ground-breaking projects in real working conditions: these are the methods that allow us to cultivate innovation and a reputation for progressive disruption.
Each year, a selection of 10 start-ups from all over the world are hosted and supported in their development projects, in an environment that provides them with the perfect setting to demonstrate their ideas in a full-scale conditions. Some of these innovations have already been put into use by airports.
Priority is given to innovations in the business/private aviation sector, but the incubator's scope of interest covers all aspects of the Smart-Airport, whether regarding aviation or ground-based services.